COLLABORATION
PROJECTS PARTNER
We are always excited to work with any individual, company or organization worldwide. Together we can sharing and learning from each other...
About us
BUSINESS GROWING?!
Every business owners have numerous plans when they're starting out, including fast growth, recognition and acknowledgement for their venture. However, sometimes business growth takes you by surprise; sales suddenly increase, project kick start immediately  or an unexpected opportunity falls into your lap. In these cases, you'll find yourself scrambling in a stressful game of catch-up. But expansion could  be disastrous sometimes, if not carefully considered and planned for.

When your business is at door step, and you become protective and might want to do everything yourself to protect your business from outsiders and big changes. This protection could harm your business. If you try to do everything yourself, you can become burnt out. And without outside input, you might not have the necessary creativity or resources to grow your business. 
We, JM Automation Solution Sdn Bhd (JM Group of Companies) are the people that you can rely on to help you get things done or work together so that you don't miss out any opportunity.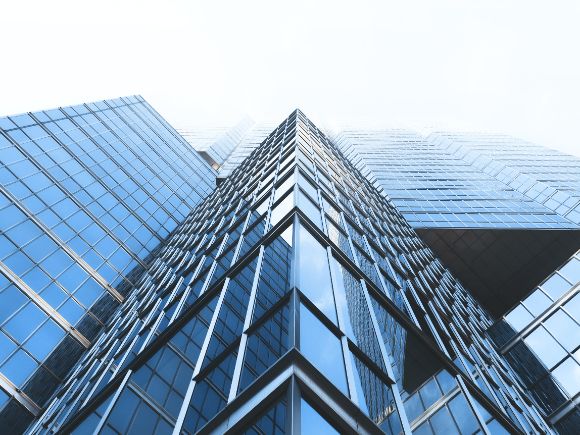 Since 2014
JM Automation Solution Sdn Bhd (JMAS) established in 2014, is a dynamic company specialize in turnkey Machine Vision Solutions, Laser Related Solution, 1D/2D Coding Solutions, Robotics Solutions and Customized Automation Solutions. Since inception of our company in 2014, we have successfully delivered many standard machines, and  system integration solutions helping our clients to solve their daily manufacturing and process issues.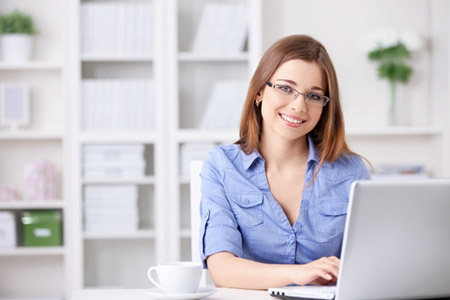 WHY CHOOSE JMAS?
Client satisfaction and product quality is our first priority and no compromise by JMAS. We are always strive to deliver one stop quality solution for our valuable clients, solving their daily manufacturing, process and productivity, as well as traceability issues.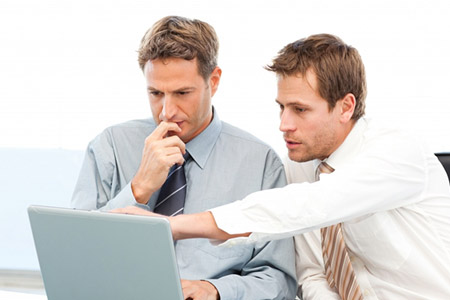 Present 2020
We have widely diversified our core business and business portfolio ever since established.