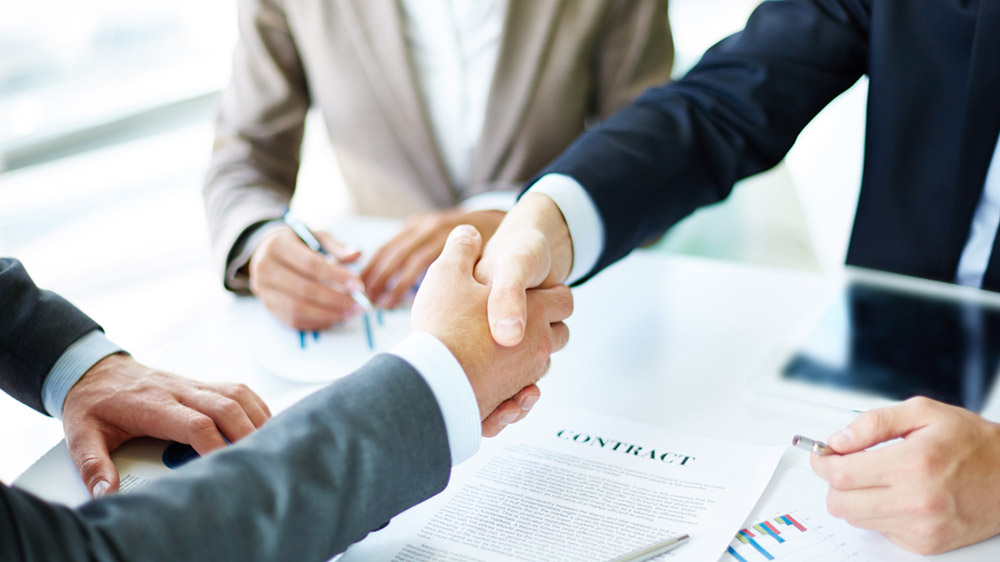 Establish since 2014
JM Automation Solution Sdn Bhd (JMAS) is a dynamic company specialize in turnkey Machine Vision Solutions, Laser Solution, 1D/2D Coding Solutions, Robotics Solutions and Customized Automation Solutions. JMAS which is located in Balakong Cheras, Selangor are constantly extended its supplied product & services along with its growing customer base. JMAS believe that with its innovative ideas, as well as years of experiences in Factory Automation (FA), we are able to provide best and cost effective solutions to our valued clients in Malaysia as well as South East Asia. 
JM Automation Solution Sdn Bhd (JMAS) & JM Smart Tooling Ind. Snd Bhd. (JMSTI) are subsidiaries under the roof of JM GROUP OF COMPANIES. From machines design to parts fabrication and machining, from system assembly to system wiring, programming &  installation, we aim to provide one-stop solution to our clients.
Our client base majority are MNC and famous leading companies in various fields such as Semiconductors and LED, Metal Stamping, Food and Pharmaceutical, Automotive, Oil & Gas, Printing and Packaging, Electronics Components, Consumer Products and others. Many of these companies are well-known for many innovations and technological achievements in numerous fields. Over the years, JMAS has helps many fine achievers complete their latest developments by supplying them the best solution for machine vision and automation, improve their return of investment, yield rate, products' quality and traceability. In order to provide our clients the most suitable and cost effective solution, our company is constantly searching for novelties and latest technologies throughout the world and thru  latest Internet of Thing (IoT). We help our clients save valuable time and money while bringing their ideas to reality.
We provide one stop solutions as following:
* Automated Vision Inspection System (Industrical Cameras, LEDs, and etc.) Solutions
* Laser Marking, Welding, Cutting, and Laser Cleaning Solutions
* 1D/2D Barcoding System Solutions
* Robotics Pick & Place & Pallertizing Solutions
* Custom / Standard Machine Design, Assembly Solutions (XY Stage, Pick & Place, Rotary system and etc.)
* PLC / HMI Programming / Electrical Panel & Control Solutions
* Machine Modification / Upgrading / IntergrationSolutions
* Smart Factory & IoT Data Monitoring Solutions
* Parts Fabrication Works and Machining Solutions

CUSTOMER FIRST, COURAGE, PERFORMANCE, INNOVATION, FLEXIBLE, FAST RESPONSE, RESPECT OF PEOPLE, CONTINUOUS IMPROVEMENTS.
PRODUCTS & services
What we can do
There are four main core businesses which we are focusing all these years. With these robust specialties, we believe we could help our clients in solving their daily manufacturing, process and productivity, as well as traceability issues.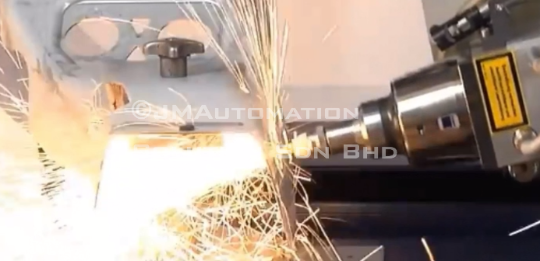 LASER RELATED SOLUTION
We supply Laser Marker, Laser Welder, Laser Cutting, as well as Laser Cleaning equipment and machineries. Together, we also provide standard and custom made Automated Handling System which is related laser applications.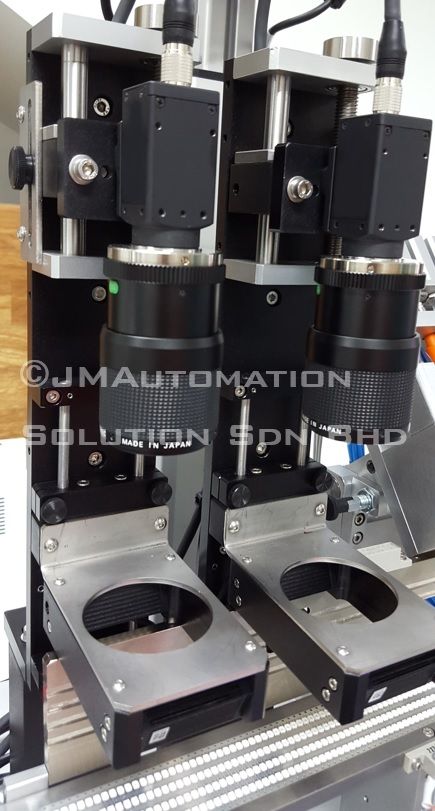 MACHINE VISION RELATED SOLUTION
Our team has more than 10 years of experiences in designing, building, fabricating and assembly of Automated Vision Inspection System Handler or Machine Vision  Handler for all kind of industries and applications.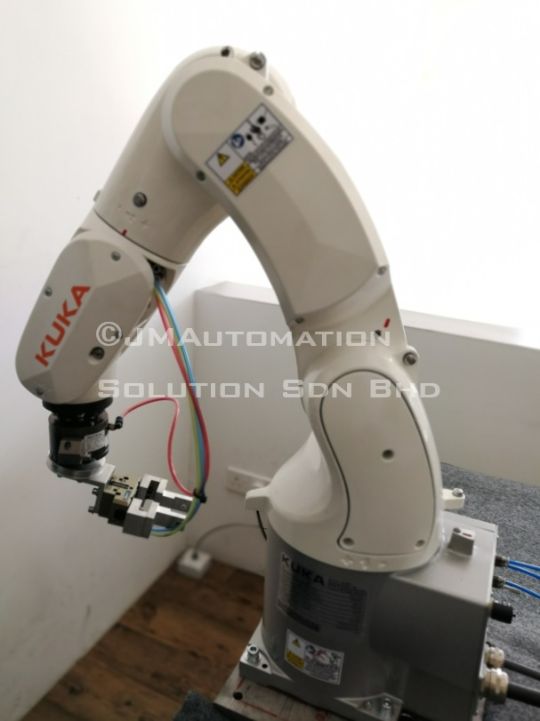 ROBOTICS SOLUTION
Automated Robotics Pick & Place, Robotic Welding, Robotic Palletizing System demand are growing rapidly helps increase manufacturing productivity and reduces human dependency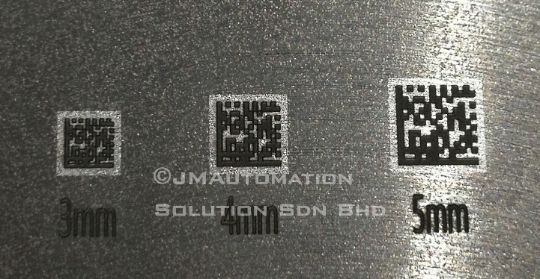 CODING, IOT 4.0 & CUSTOM MADE SOLUTION
We provides cost effective One-Stop Solution for Coding Applications (Printing & Scanning), together with turn key IoT 4.0 and Data Collection Applications.
OUR CLIENTS
OUR clients
Majority our clients are multi-national companies (MNC). Following are part of our clients.
PAST PROJECTS
Our works
We are dedicated to provide one stop automation solution for our value clients.
COLLABORATION
PARTNER WITH US
We are always open to collaborate with entrepreneurs, suppliers and project partners worldwide. Interested talents  individual with all kinds of engineering background are encourage to join our team as well.
Contact us
get in touch
If you wish to discuss your current issues, or looking for a solution , please do not hesitate to contact us for a free consultation.
Contact Us
Address
2A, JALAN TAMING JAYA 12, TAMAN TAMING JAYA, 43200 CHERAS. BALAKONG. SELANGOR DARUL EHSAN. MALAYSIA.
MOBILE Phone number
+6017-7398008
Email
edwardjms8008@gmail.com
edward@jmautomations.com
PHONE NUMBER
+603-89649533